---
The sun is shining, the birds are singing and we still can't step out. We're in the midst of the summer season but we're confined to our homes, and it doesn't seem likely that we'll have a respite from this order quite so soon. But not all is lost, as we can make most of the season while curled up on the couch; thanks to streaming services and our favourite summer movies! Now, we may not be dressing up in our breezy dresses and shorts this year, but we can feast on the looks the films have sported. Ahead, we list a few flicks that we're watching right now, purely to relish on their summer vibes and wardrobes!  
Dirty Dancing (1987)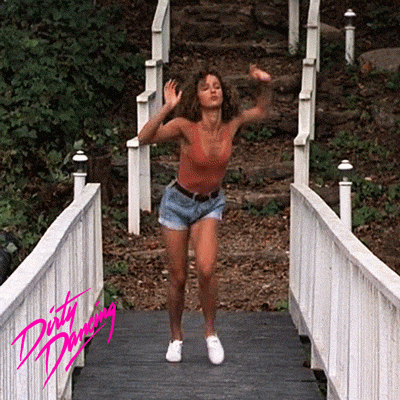 A classic 80's flick, Dirty Dancing features it all: a resort vacation, passionate dancing, summer romance and of course, a disapproving dad! To top that off, we were blessed with Baby's summer-esque wardrobe that consisted off-shoulder and knotted crop tops, flared dresses and the ultimate retro pairing: denim cut off shorts with bodysuits.
The Parent Trap (1998)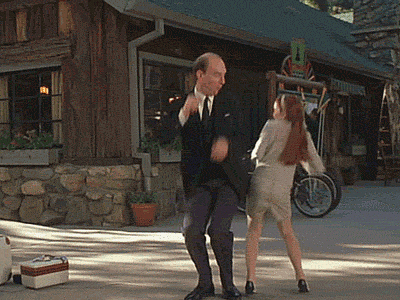 Even with 12-year-old twins as the protagonist, The Parent Trap manages to hit high fashion notes. Doubling as a British preteen and a California farm girl, Lindsay Lohan summered in wardrobes that spread across the ocean. For her American look, she sported striped tank tops, pyjama shorts, denim jackets and tiny sunglasses. While her English counterpart dressed up in immaculate plaid suits and preppy frocks.
The Sisterhood of the Traveling Pants (2005)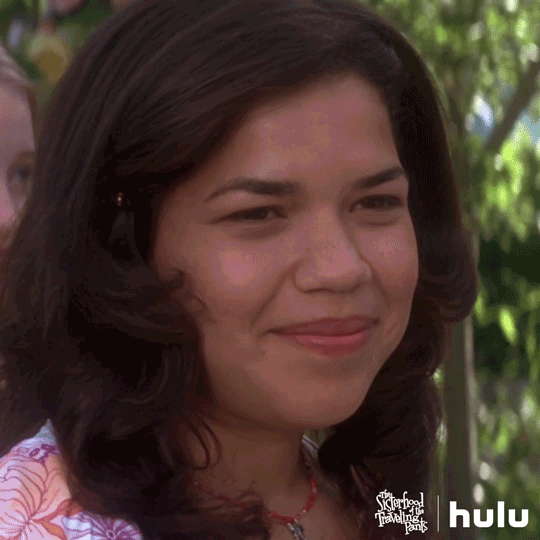 The ultimate girl-gang summer movie, the four friends let their varying personalities define their looks in the films. Lena followed the girl-next-door style with her summer dresses and dainty jewellery, while Tibby indulged in the ripped jeans and t-shirt combination, allowing darker colours to rule her wardrobe. Both Carmen and Bridget relied more on a causal dressing sense, with the latter donning denim shorts and tank tops for much of the movie. And of course, we can't forget the star item of the movie, that featured in all wardrobes: denim jeans!
Sex and the City (2008)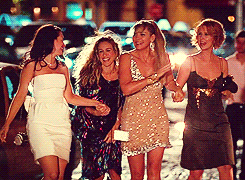 The series re-defined the rules of fashion for many and the movie continued to uphold that stature. We saw the fabulous four return with their unique and enviable style, strutting on the streets of New York in their Manolos, Fendi totes, Versace dresses and Oscar De La Renta coats. The movie spans from summer to autumn to winter, and we see the four ladies sport vivid hues throughout the seasons. And of course, who can forget the stunning Vera Wang wedding gown that Carrie donned for her almost wedding day?
500 Days of Summer (2009)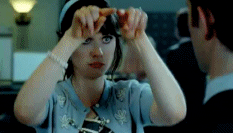 Zooey Deschanel's Summer Finn dictates all of the 500 days that Joesph Gordan Lewitt's Tom Hansen spends with her. Summer's wardrobe revolves around pastel colours and vintage choices. She defines the ultimate little blue dress for the season and picks preppy and classic floral shirts to pair with her skirt and jeans. 
Mamma Mia! Here We Go Again (2018)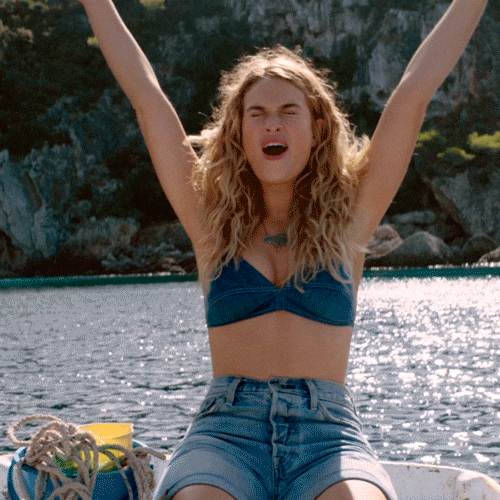 The second rendition of Mamma Mia bought the 70's back to our wardrobes. As the film dips into Donna's journey, it serves us with three summer love stories set against a gorgeous beachy backdrop and oodles of vivid prints and denim themed ensembles. Think floral shirts, denim overalls, high waisted shorts, bell bottoms, maxi skirts and floppy straw hats.
Crazy Rich Asians (2018) 
In what was the perfect summer romance movie, for the first time, we had the chance to catch a glimpse of the glamorous life of south-east Asians. With the backdrop of some of the richest families of Singapore, we were treated to luxury homes, glitzy parties, uber-fancy jewels and fashion mingled with romance and some drama. From Elie Saab couture to custom-made Michael Cinco, the wardrobe in the movie ranges from sleek and sophisticated gowns to heavily embellished and printed ensembles.