---
As I'm confined to the safety of my home, I've taken to rewatching some of my favourite shows and films to fill in my free time. And what I've come to realise is that most of my style icons are fictional characters. Scroll down to see who makes it to the top of the list.
Rachel Green from Friends

It comes as no surprise that the Friend who lives and breathes fashion is still a source of inspiration for many. We love her wardrobe made of mini skirts, busy prints and the cutest dungarees.
Andrea Sachs from The Devil Wears Prada

In one of the most drastic makeovers we've seen on the silver screen, Andy made the transition from casual sweaters to slick Chanel boots in the blink of an eye. Leather pants or berets, there are more items than one that we would copy from her closet.
Blair Waldorf and Serena van der Woodsen from Gossip Girl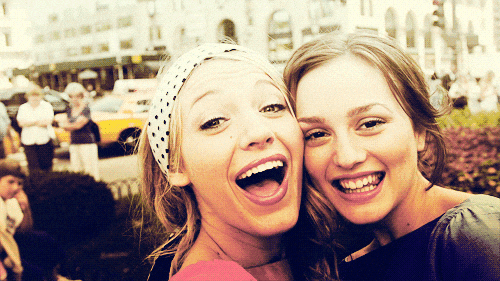 While Gossip Girl gave us lots of drama, it also birthed two polarising style icons. On one hand, there was Blair Waldorf with a wardrobe made of preppy pieces and headbands and on the other hand, was Serena van der Woodsen with an affinity for shine and unabashed glamour.
Cher Horowitz from Clueless

Cher may have been clueless when it came to love and friendship, but not when it came to fashion. Her short plaid suits, mini skirts and Calvin Kelin dresses remain much sought after even today.
Carrie Bradshaw from Sex and the City

Undoubtedly, the First Lady of fictional fashion, Carrie served up lessons in style we're not forgetting anytime soon. Like her Manolos, her outfits have aged well, even 20 years down the line.
Elle Woods from Legally Blonde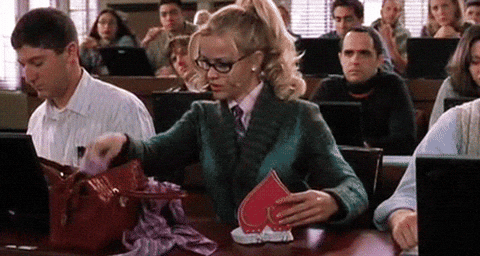 Elle took pink from sorority house to law school with little trouble. We have her to thank for re-defining power dressing to include vibrant colours and vivid prints.